Absolute Computer Technologies
Specializing In Small to Medium Size Businesses And The Individual Home User.
Do You need tech support for your Pc or Laptop? Want a Website and/or Digital Marketing services? Need your WiFi Setup? Do you have Internet or Network connection problems? We at Absolute Computer offer a variety of quality affordable services for small to medium-size businesses as well as the home user. We have been servicing the Brooklyn area for the last 8+ years and specialize in personalized service.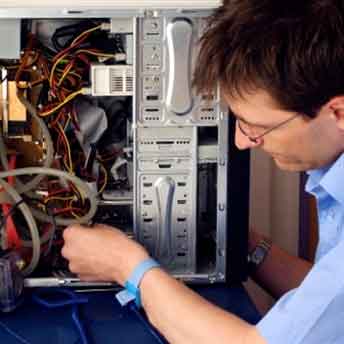 • Microsoft Office Install
• Internet Connection Problems
• Firewall Setup
• Security Setup
• Power Supply Install
• Custom Built Computers
• System Won't Turn On or Boot
• Blue Screen of Death
• Computer Freezing Up
• Configuring Firewalls
• Remove Popup Ads
• Improve Slow Performance
• Data Backup Solutions
• Virus Removal
• Computer Tune Up
• Laptop Repair
• Software Installs
• Anti-Virus Software Setup
• Hardware Upgrades
• Hard Drive Replacement
• SSD Hard Drives Upgrades
• Operating System Migration
• Windows Up-Grade
• Reinstalling Windows
• Printer Install
• Printer Support
• Printer Setup
• Upgrade to Windows 10
• Windows Updates
• Blue screen errors
• Virus and Malware Removal
• Spyware Removal
• Wifi setup
• Wifi Support
• Email Setup
• Email Problems
• Driver Problems
• Driver Updates
• Microsoft Outlook
• Data Recovery
• Backup Cell Phones• Cannot Connect to the Internet
• Unable to Browse Websites
• Cannot Print, Scan or Fax
• Setup MS Outlook or Outlook Express
• Unable to Send or Receive Emails
• Set Up Laptop
• New Computer Setup
• Networking Issues
• And Much More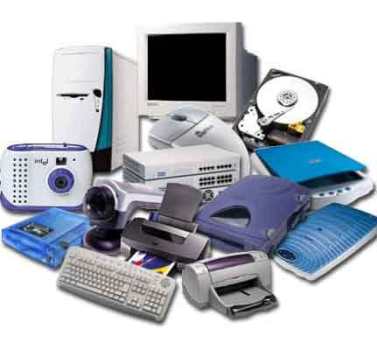 Monthly Maintenace Contracts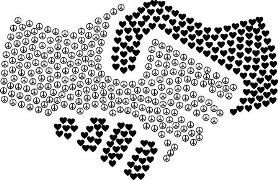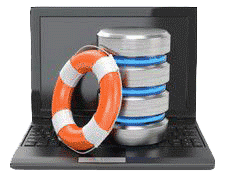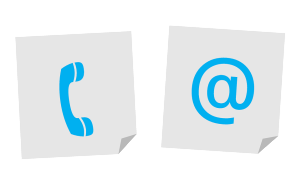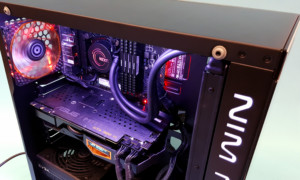 Web Design/Digital Marketing