Our Web Design and Marketing Services
You put your heart and soul into your business. You add your own flavor and uniqueness into how you run your business, deal with your customers and with what products and services you sell. Here at Absolute Computer Technologies, we understand that. We will work closely with you to create a truly unique website, one that will reflect your individual personality and style. You will stand out from the crowd and get noticed. Our job doesn't stop there. Once your website is created, we will help you with all your digital marketing needs. Remember, if they can't find you, they can't buy from you or use your services. Call now or fill out the contact form below to get a free Web Design Consultation.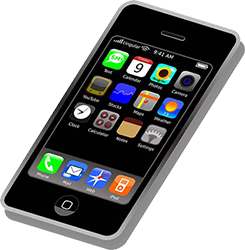 Mobility in Mind
Every site we develop is 100% mobile ready. More than 50% of all e-commerce comes from mobile devices. Our websites look great no matter what the device!
Visually Engaging
Our websites are designed not only to communicate your message effectively with our content but to immerse your visitors in a visually stimulating environment. Our goal is to have your name and website be the first thing that pops into their mind when thinking of your products or services.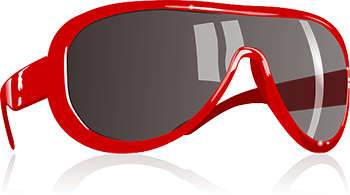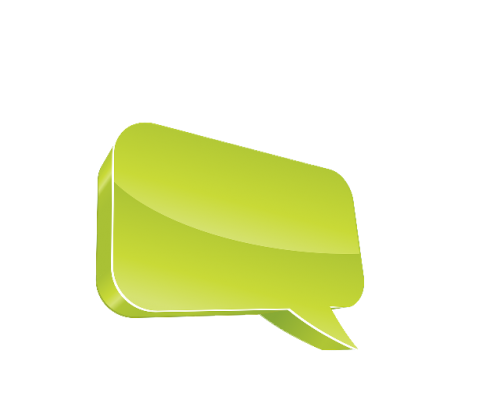 Simple Clear Messages
We write content in simple easy to understand terminology, in a language your target audience will understand. Your message will be clear, concise and to the point.
We Offer Two Basic Web Design Categories
Web Design Services
Have a completely custom design or choose a template. It's up to you! 
Let us create that perfect website for your business!
 Layouts, fonts, iconography, and colors; just a few of the fundamentals of effective web design. 
Google AdWords PPC Advertising
We can help you grow online sales
get the phones ringing
Increase brand awareness or keep customers coming back for more
You can advertise Locally or Globally
Works faster than SEO
PPC (Pay Per Click)
The truth is even if your site has great SEO your organic listing will still be below any paid advertising.
Only pay when someone clicks on your ad
Pay Per Click always ranks higher than SEO
Choose your budget
SEO takes longer to get high rankings
Target only keywords you want to target
Social Media Marketing!
Having a presence on social media is a must for any successful business today! Develop and implement a winning strategy for your brand.
Ad Campaign Design and Branding
Pinpoint your target audience, and reach them with ease. We'll help you refine your efforts using the demographics, location, online behavior and personal interests of your ideal customers.
Search Engine Optimization
If they can't find you they can't buy from you or use your services.
Climb to the top
Get found by all those little tapping fingers who need your services. Be the top player in Google and other search engines with our optimization methods.